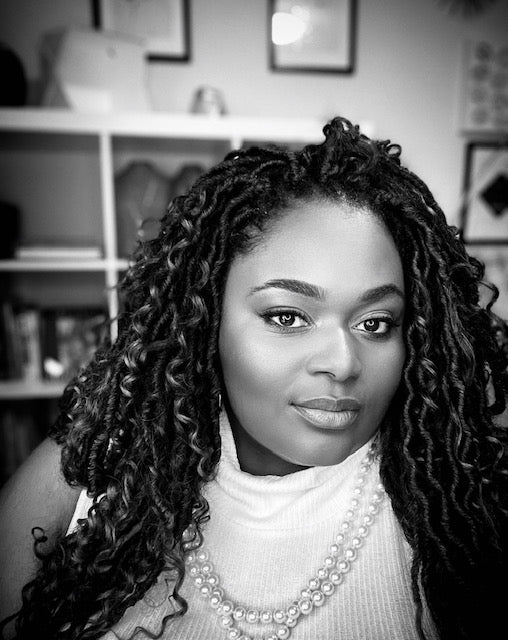 Owner & Designer
Established in 2009. Jewelry Heir started out as a hobby, but it grew into an incredibly celebrated brand. Offering bodacious statement jewelry that has been featured in various publications worldwide, Trudi especially enjoys creating unique pieces.
In addition to creating beautiful jewelry, Trudi is an Alumna of The University of North Texas. She received her degree in Sociology and Masters coursework in Marriage & Family Therapy. She has served and continues to serve in the rim of education as a mentor amongst other things. Trudi has a deep rooted passion in helping others.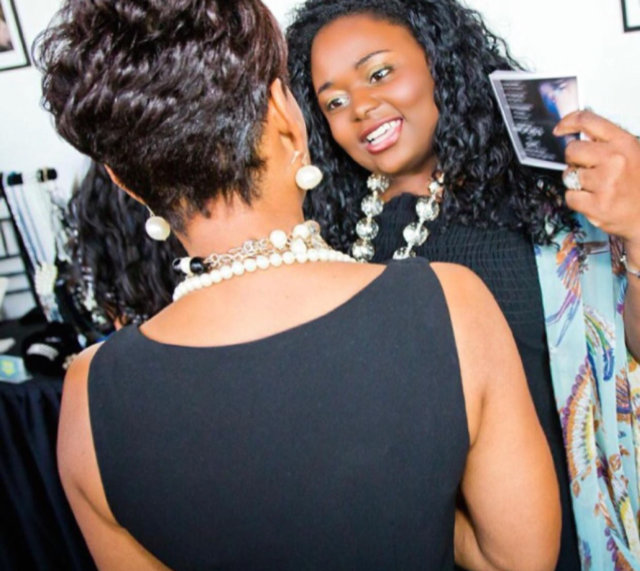 Heir Jewels!
In her pursuit of making her customers happy, Trudi always focuses on making them feel special with all of their jewelry needs. Her concept for Heir Jewels originated from this need. Customers needed jewelry for everyday wear and despite toning down the size and scale of her jewelry, Trudi's jewelry remains stylish, trendy, and timeless.
Shop Now